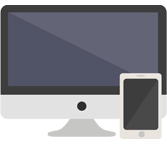 Service/Product 1
When you first tackle issues such as divorce, child custody, child support, family violence, or other difficult family situations you may not know exactly what's in you best interest. That's why a consultation with an attorney is recommended.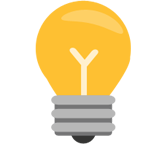 Service/Product 2
There are many issues such as who is going to live where after a divorce? How will the expenses get paid? Who gets to own possessions acquired during the marriage? Disputes such as these can continue endlessly without a fair resolution.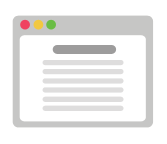 Service/Product 3
What about the children? Disputes regarding custody of children and their support must be resolved not only in the interests of the parents, but also in the best interest of each child.